PASSION FOR SPECIAL PRODUCTS
Application examples of ASONEXT products solutions
At ASONEXT we not only develop and produce steels but we also shape and process them to make semi-finished products with unique properties. This is why we are the preferred global partner of companies that manufacture products of the highest quality
"ASONEXT draws up plans and adopts methods to provide a more effective and more efficient customer service in terms of rapid examination of inquiries, advice on metallurgical matters, in-time deliveries and assessment of the supply results. This method of operation has become routine and involves all the departments throughout the organization.
Moreover, as part of its policy to expand its presence in different business sectors, the ASONEXT Group has improved its versatility and strengthened its international presence by focusing on producing the special steel grades and alloys for high-tech applications."
- CAV. LAV. PAOLA ARTIOLI | PRESIDENT & CEO -
---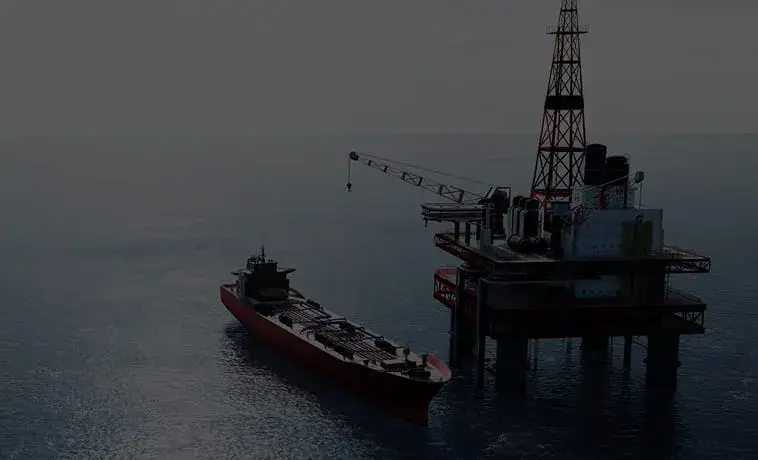 Oil & Gas
Carbon steel, low-alloy and medium-alloy steels, due to the heat resistance are used for parts intended for Oil&Gas. Moreover, the high performing mechanical properties and corrosion resistance allow the use of austenitic, duplex and superduplex.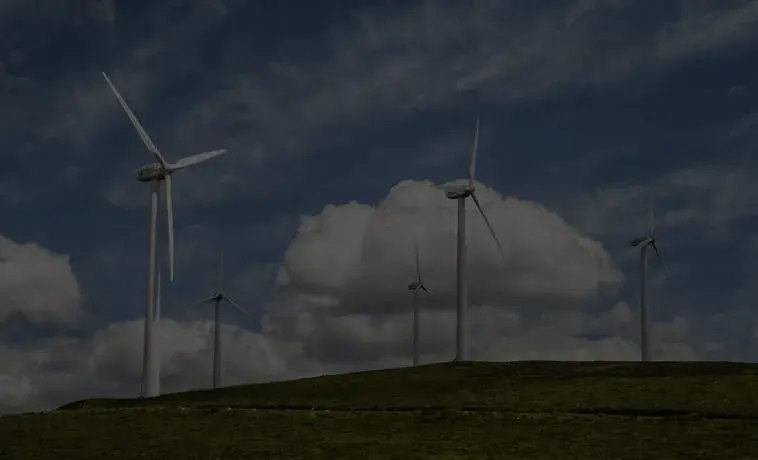 Power Gen
ASONEXT supplies the power generation market producing medium-alloy and high alloy steels bound to the production of rings, shafts, turbines for renewable energy plants such as wind power plants and conventional systems.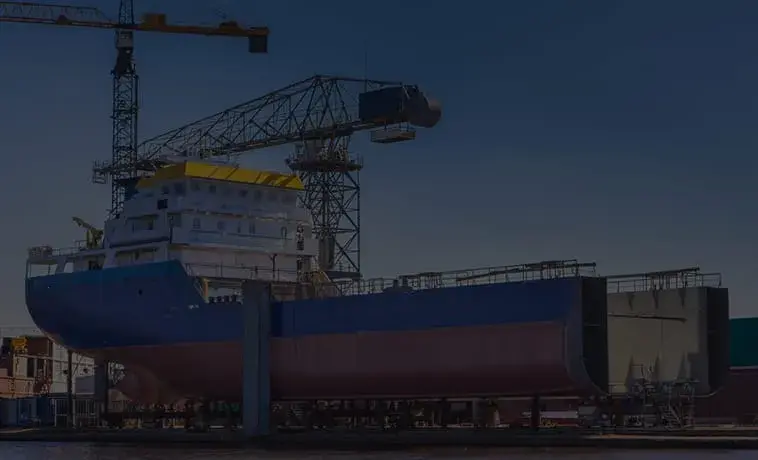 Ship Building
Construction steels, due to their high resistance to static and dynamic loads are used in the shafts building and the heat-resistance allows the implementation of turbines. Moreover, ASONEXT provides to the ship building industry austenitic steel that, due to the corrosion resistance are used for the production of shafts.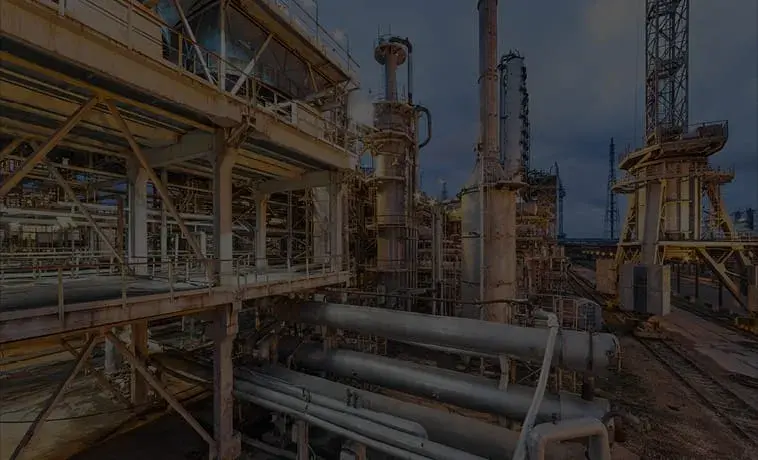 Petrolchimical
Martensitic steels such as 15-5 PH and 17-4 PH represent the most adapted material for the production of exchangers used in Oil&Gas. The hight resistance to corrosion and high performing mechanical properties enable to resist to the conditions of petrochemical process. Also the austenitic steel are supplied by ASONEXT for the implementation of pipes, valves and fittings.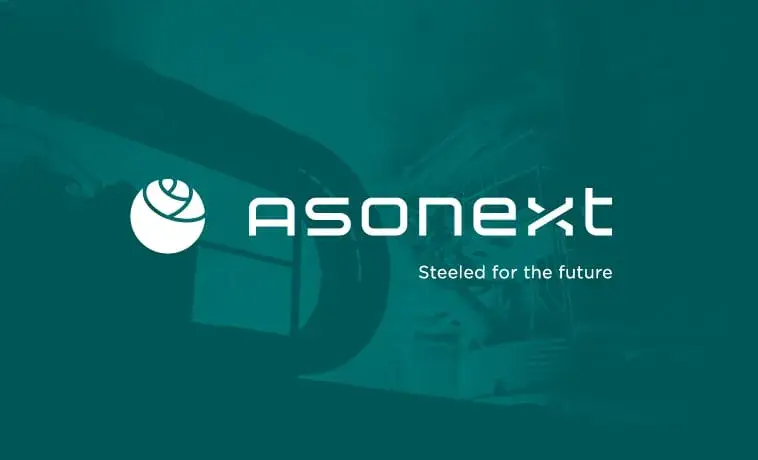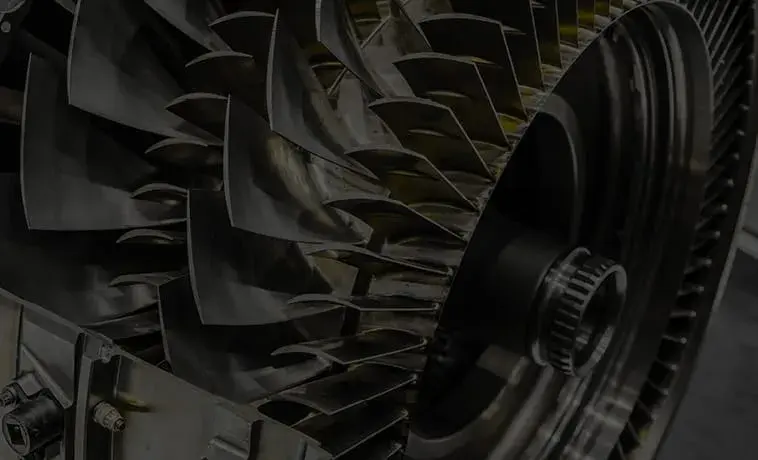 General Engineering
ASONEXT provides the general engineering sector with construction steels intended for the case hardening and tempering heat treatments for steel mills, rolling mills, heavy engineering. We also supply martensitic steels (400 series) for general engineering applications.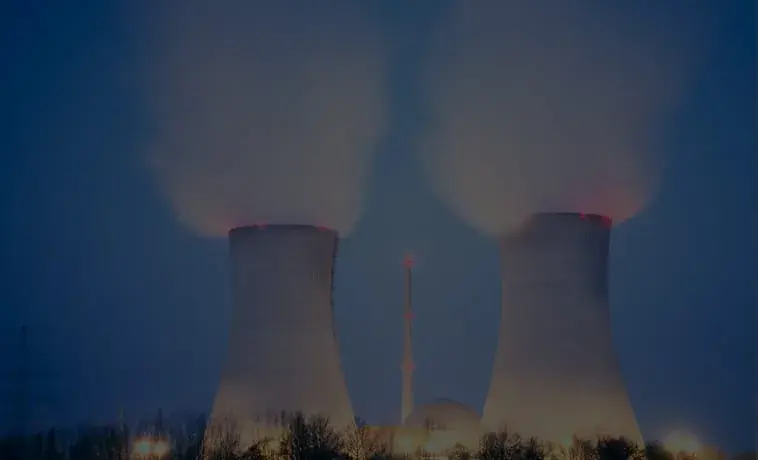 Nuclear
Heat-resistant construction steels and austenitic steels in form of forged bars, are provided by ASONEXT for the manufacturing of pipes and fitting used in nuclear power plants.
Aerospace & Defense
For the aerospace and defence industry ASONEXT supplies construction steels and remelted (VAR and ESR) austenitic stainless steel.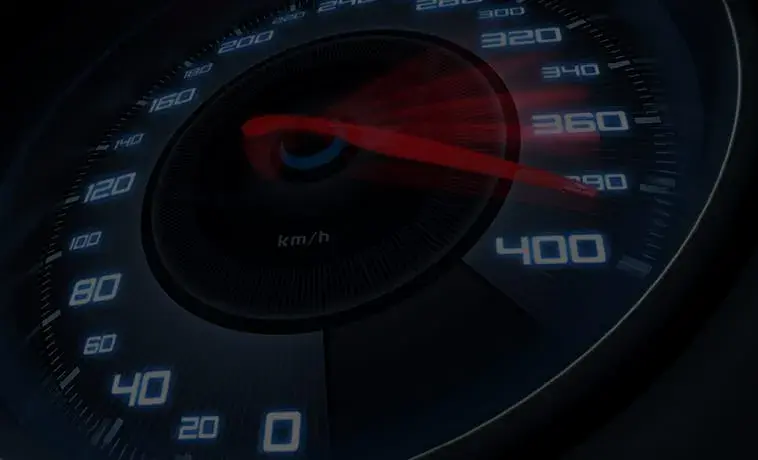 Tool Steel
ASONEXT produces hot-work tools steels intended for applications such as close die and extrusion, and plastic mould steels (including VAR and ESR re-melted steels) for the photoengraving and mirror-polishing, among other applications.
Contact us for further information
We are personally at your disposal on every continent.